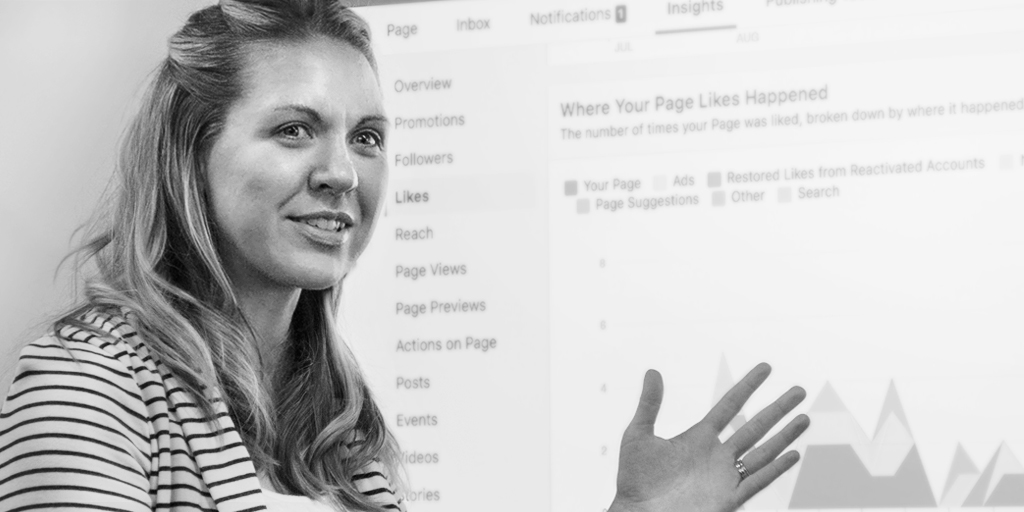 Donna Anderson Creative | Social | Content
Donna grew up on a small family farm in western North Dakota. The youngest of six kids, her siblings claim she was spoiled, while she recalls being a key asset in helping with the beef cattle and wheat production. The truth perhaps lies somewhere in the middle? 
With her dream job of broadcasting for the Green Bay Packers never coming to fruition (thank goodness), Donna spearheads our social media efforts and brings a unique flair to content writing projects. Although motherhood has made free time more scarce, she still loves watching hockey and other sports, playing tennis, hunting pheasant and baking…holy moly, does she love baking.
Donna graduated from the University of North Dakota with a bachelor's degree in communications. She is married to Travis and has three boys – Andrew, Jackson and Ethan.
Throw me
a message.
• Hometown: Dickinson, ND
Big Star Wars and Star Trek geek. Huge. 
Had a "honeymoon from hell" in Australia and New Zealand; details not included.
Impressive talker, combining both speed and long-windedness.
Not a fan of the Oxford comma. Not today, tomorrow, or ever. (grrrrr)