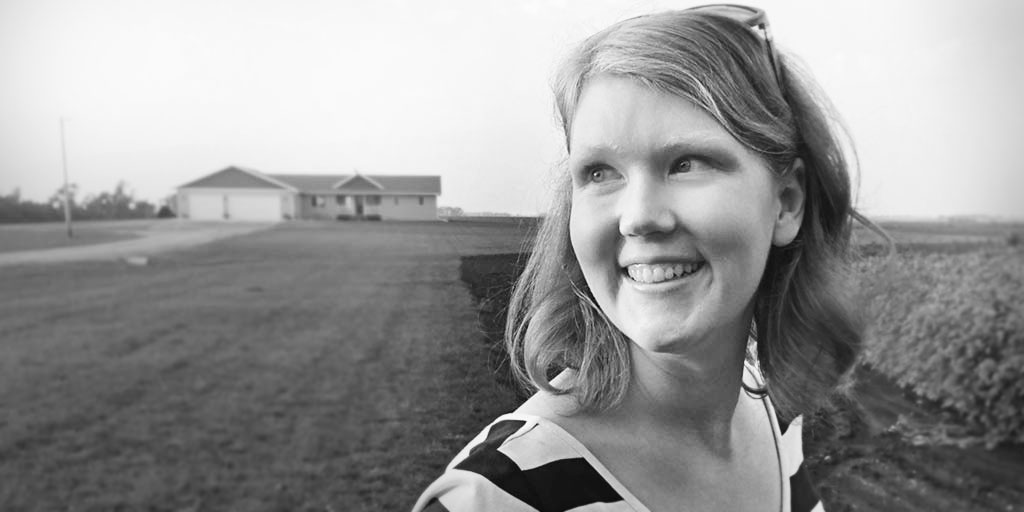 Julie Staloch CREATIVE | DESIGN | MEDIA
Growing up on the family farm, Julie has never had trouble understanding the value of hard work. And that's even more so since becoming part of the succession plans for the family farm in 2016. Julie now works remotely from Hannaford, ND, putting in a full-time effort for Promersberger during the day, and helping manage the farm operation during her "off" time.
Julie graduated from Minnesota State University-Moorhead with a bachelor of fine arts degree in graphic design. Her no-nonsense approach to projects always leads to a solid product – done on time and in the most organized fashion.
Putting those organizational skills to the true test, Julie completely planned her marriage to Nick on September 10, 2011. Heck, even the date was in order...9/10/11! She and Nick have one daughter, Bella.
Throw me
a message.
• Hometown: Hannaford, ND
Heads up the strategically positioned Hannaford office 1.5 hours west of Fargo.
Lives in a house in the middle of a soybean field.
Helped excavate the fossil of a mosasaur.