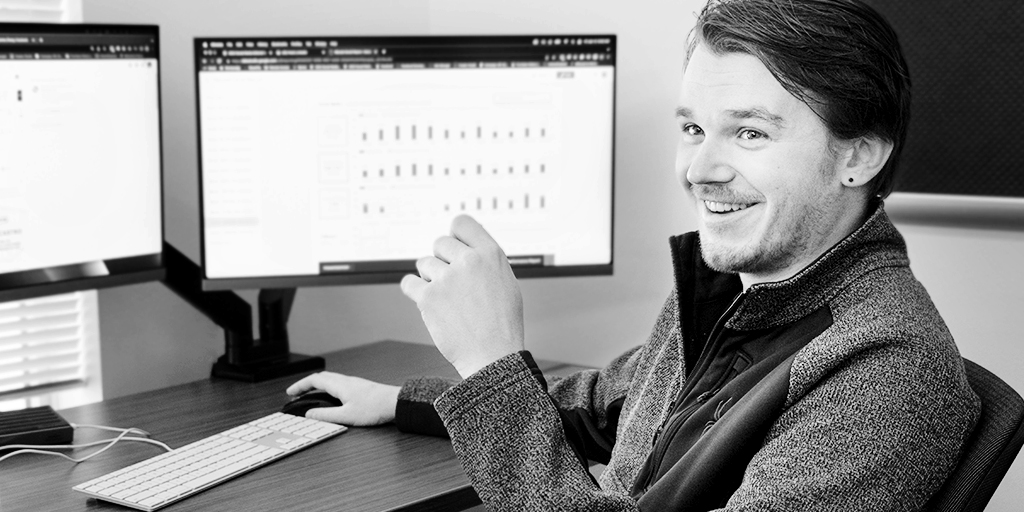 Nick Pruis Creative | Social | Content
From growing up in small-town Michigan, then moving to the "big city" of Fargo, Nick has seen his fair share of new environments. During high school Nick developed an interest in marketing that's never fizzled out, and which motivates him every day while driving our clients' social media efforts.
When Nick's not in the office you can find him on the water, spending most spring, summer and fall weekends bass fishing with his brother (and occasionally taking home a tournament trophy). He also enjoys time in the kitchen preparing food for family and friends, always grateful for the chance to bring people together over a nice meal.
Nick graduated from North Dakota State University with a bachelor's degree in marketing.
Throw me
a message.
• Hometown: Pierson, MI
Social media manager by day. Bartender by night.
Caught a 50-inch musky on Lake Michigan.
Bass fishing > Walleye fishing.
Still a Detroit Lions fan.