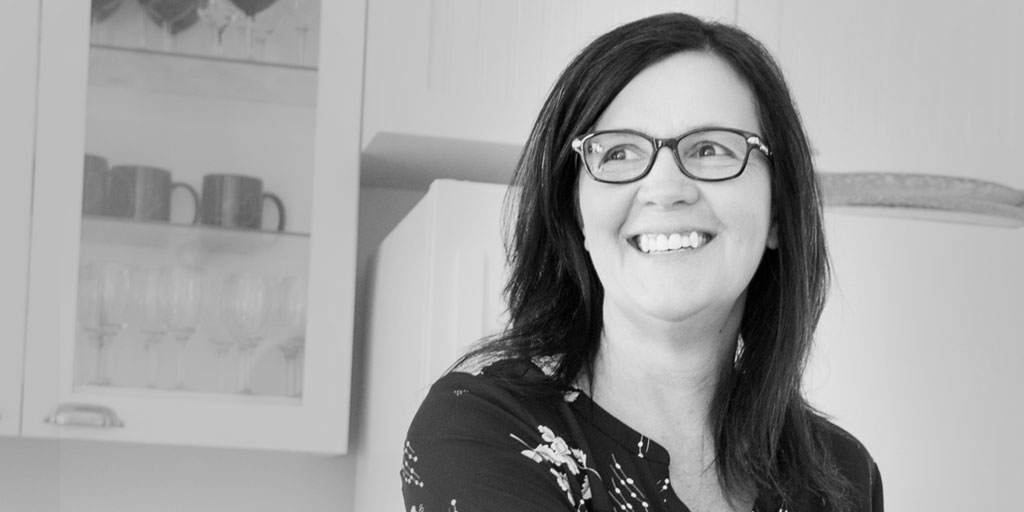 Rhonda Kramer Accountant | Human Resources
Rhonda is our number cruncher and the organized discipline around the office. That's a tall order when you're dealing with a bunch of creatives – most of which couldn't do math to save their lives, and seem to be in a competition for the highest stack of paper on one desk.
She is an unapologetic Oakland Raiders fan. How someone from the hometown of Lawrence Welk could become a member of the Raider Nation is beyond us...but, no worries, she is a far cry from the people you'd typically find in the Black Hole of Oakland Coliseum.
Rhonda holds bachelor's degrees in accounting, human resources and business management. She is married to Jesse and has three children – Tiara, Ryan and Autumn.
Throw me
a message.
• Hometown: Strasburg, ND
Met the members of the 80s band, Winger.
Has volunteer coached 5th through 7th grade girls basketball...and nearly received a technical foul once.
Attended a one-room schoolhouse from 1st through 8th grade.